FEATURES & SHORT DOCUMENTARY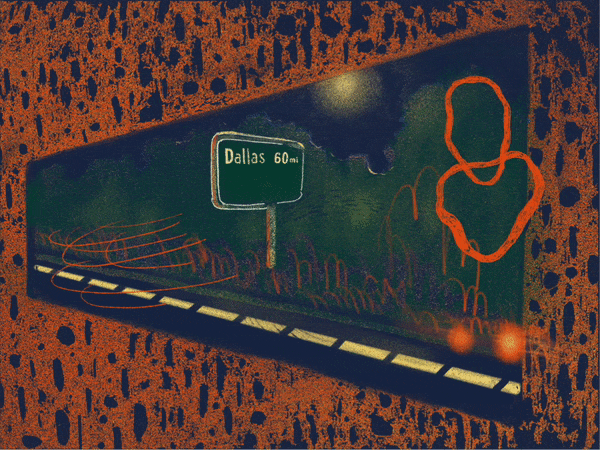 For BBC 4's Short Cuts, Series 17, Untethered
Night Rider revisits my childhood self in the slightly altered gravity of a lone car on a barren stretch of road. We hear what fills a child's mind on what seems like a deep space journey as the night leaks in and the stars dissolve.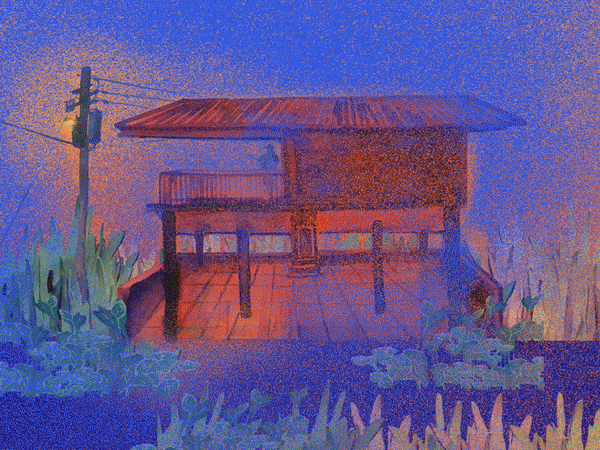 For BBC 4's Short Cuts, Series 18, Early Spring
The People Who Feel documents tenderness, rebirth, and resilience on a farm in the hills of Lajas, Puerto Rico. Featuring Henry Córdova, a farmer raising goats and dairy cows.
Produced for Now Here This in collaboration with The Fort Adams Trust and Rhode Island School of Design
Reverberations was produced as part of an audio/visual installation for historic Fort Adams in Newport, Rhode Island. The Fort Adams "listening tunnels" serve to remind us that we respond to this fear the only way we know how: by creating something equally unfathomable, dark, and deep with which to fight it.
On the street, we break bread
Submitted to the 2017 KCRW 24-hour Radio Race
On the Street, We Break Bread follows the stories of disabled veterans with the license to vend general merchandise in New York City's Times Square.
COLLABORATIONS & CLIENT WORK
Narrative podcast series produced by Erin McGregor, editing and sound design by Ariana Martinez, music supervision by Lynn Casper of the Homoground Podcast.
Produced a short segment for the The Narrative Line episode, Hosted by Andrew Leland, 4/4/19.