FEATURES & SHORT DOCUMENTARY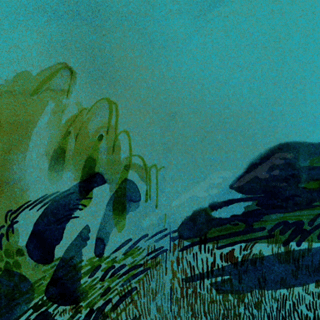 For BBC 4's Short Cuts, Series 20, Mary Oliver
To Fail as a Witness was created in response to Mary Oliver's Little Summer Poem Touching the Subject of Faith (New and Selected Poems, Volume 2, pg. 130-131), a poem that recognizes the slow, incremental processes of the natural world--minute shifts in the environment humans often fail to see. In conversation with Anne Fosburg, I draw connections between observation, storytelling, and the urgent need for environmental action.
Inspired by correspondence with Anne Fosburg and Mitchell Johnson.
Music: Planetary Bands, Warming World courtesy of Dan Crawford and Professor Scott St. George.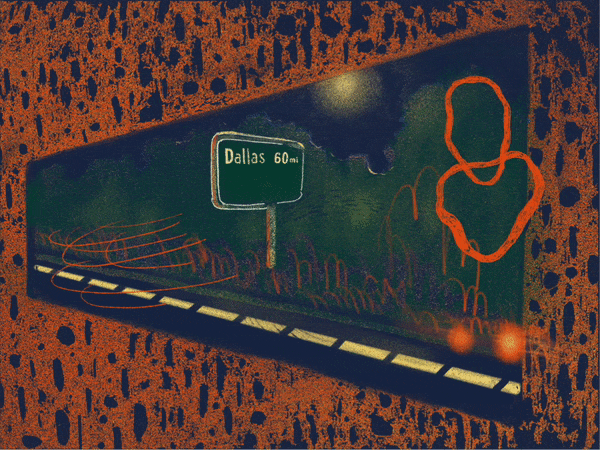 For BBC 4's Short Cuts, Series 17, Untethered
Night Rider revisits my childhood self in the slightly altered gravity of a lone car on a barren stretch of road. We hear what fills a child's mind on what seems like a deep space journey as the night leaks in and the stars dissolve.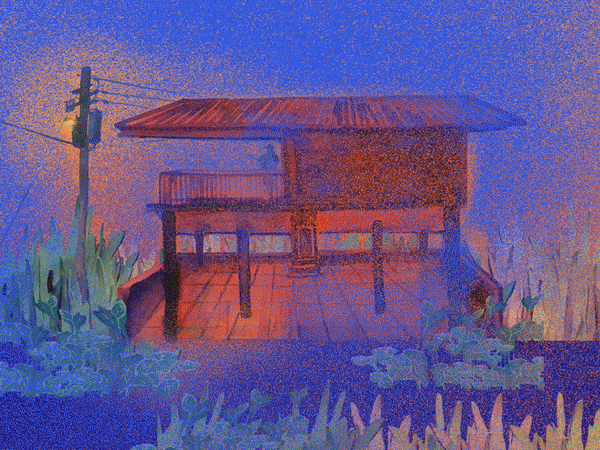 For BBC 4's Short Cuts, Series 18, Early Spring
The People Who Feel documents tenderness, rebirth, and resilience on a farm in the hills of Lajas, Puerto Rico. Featuring Henry Córdova, a farmer raising goats and dairy cows.
Produced for Now Here This in collaboration with The Fort Adams Trust and Rhode Island School of Design
Reverberations was produced as part of an audio/visual installation for historic Fort Adams in Newport, Rhode Island. The Fort Adams "listening tunnels" serve to remind us that we respond to this fear the only way we know how: by creating something equally unfathomable, dark, and deep with which to fight it.
COLLABORATIONS & CLIENT WORK
Produced a short segment for the The Narrative Line episode, Hosted by Andrew Leland, 4/4/19.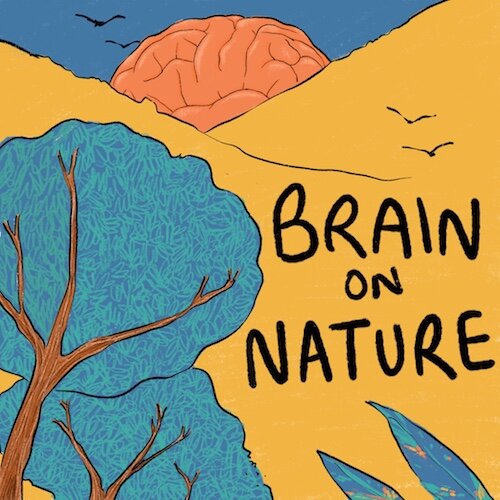 Brain on Nature follows one woman's recovery from a traumatic brain injury that transformed the way she experienced the world. This sound-rich documentary series pulls together personal narrative, scientific expertise, and immersive field recording to explore if and how time spent in the natural world can help to heal the brain. Created, written, and produced by Sarah Allely with assistance from Olivia Rosenman and Claudia Taranto. Sound design by Ariana Martinez with original music by Jonathan Zenti.
"Brain on Nature functions both as an illuminating documentary on nature's capacity to heal the mind and a beautifully crafted piece of sound art that makes you hear the world differently."
-Fiona Sturges for the Financial Times
Long-form narrative series asking critical and compassionate questions about queer identity, politics, and culture. Created and produced by Erin McGregor, story editing and sound design by Ariana Martinez, music supervision by Lynn Casper of the Homoground Podcast.
Prism: Tales of Your City
Atlanta, Ep. 2. Produced by Erin McGregor, edited by Ariana Martinez with editorial assistance from Josh Gwynn & Anne Hepperman.